Get my FREE Practitioner Worksheet
This easy one-page guide will help you instantly know the difference between the 5 formulas your patient has used – so you can make an individualized recommendation!
---
---
Speaking
No one has ever fallen asleep in any of my talks …
I love professional training to Practitioners – you guys are on the front lines with these families!
I provide an evidence-based presentation, combined with my personal experience working with hundreds of families dealing with formula tolerance issues.
The most animated nerd you will ever meet.
For more information, click here.
---
Medical Education
Not your average CME …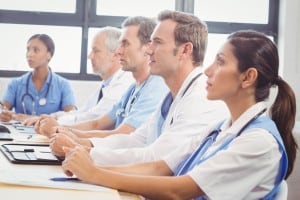 Imagine your annual continuing ed actually improving your practice!
Option 1 = In person: I come to your practice and provide all the basics you need to provide individualized feeding guidance to your formula feeding patients.
Option 2 = Online: Go through my online CME course at your own pace and transform how you council formula feeding families. Ask about a group discount for your whole team!
Join the movement! Together, we can transform the support we provide formula feeding parents.
To schedule a local training or get access to the online course, email: [email protected]
---
Licensing
Put my patient tools to work for your practice …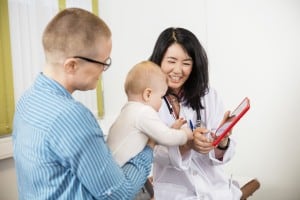 Put your Practice's name and branding on my evidence-based and battle-tested patient materials, including:
The Ultimate Guide to Switching Formula Workbook
Formula Tracking Worksheets
Imagine empowering your parents to approach formula decisions with confidence, instead of desperation….
Pricing depends on the size of your Practice.
For free samples or to request a quote, email: [email protected]
---