Helping you make confident decisions about your baby's health & nutrition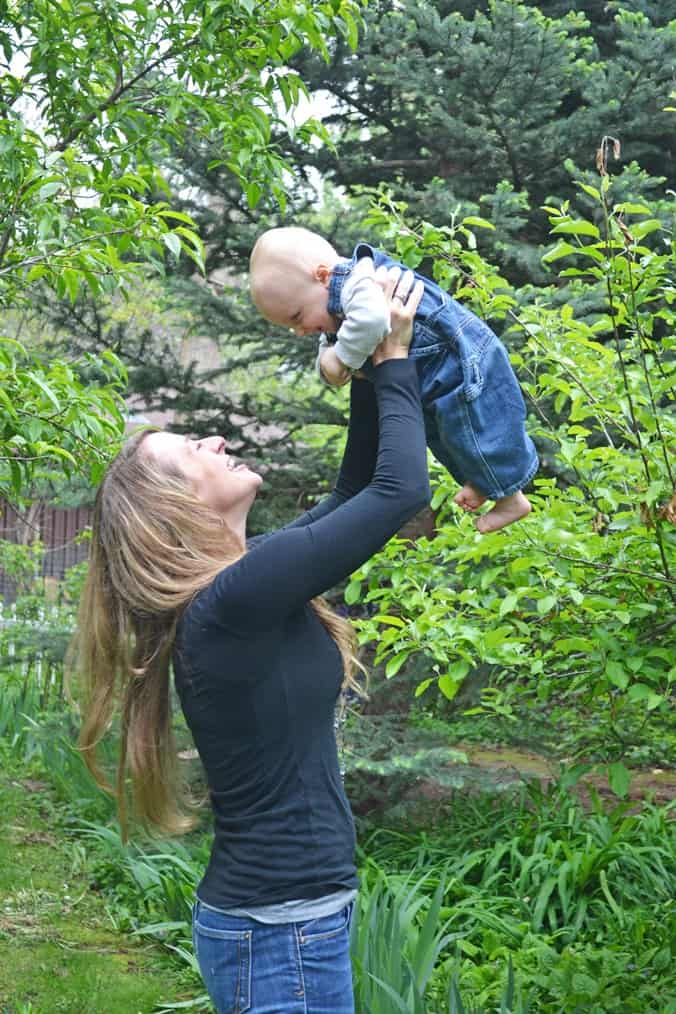 You want the absolute best for your baby. At Baby Formula Expert, we know how frustrating it can be when your little one has a problem you can't fix. Too much gas, dry skin, a bad rash, constipation, or excess spit up can make you feel completely helpless as a parent! Deciding which baby formula to feed (or switch to) feels like Russian roulette. Not only that, but you are busy … I mean, you have an infant! You don't have time to try every new formula on the market just hoping for the best while your baby is uncomfortable.
This site is dedicated to helping parents make educated and informed decisions about their baby's nutrition… decisions they feel confident in! Run by Dr. Bridget Young, this site translates the most recent medical research and knowledge into actionable and logistical steps you can take with your own baby to protect and improve her health.
Need a place to start? Read the articles about how to choose the best baby formula.
Thank you so much for allowing us to be a part of your family's special journey!
Thank you SO much for caring for moms so well. 🙂 I am sending ALL MY FRIENDS your way.  I wish I found your site sooner!

Katie Mother to Charlie (4 months)