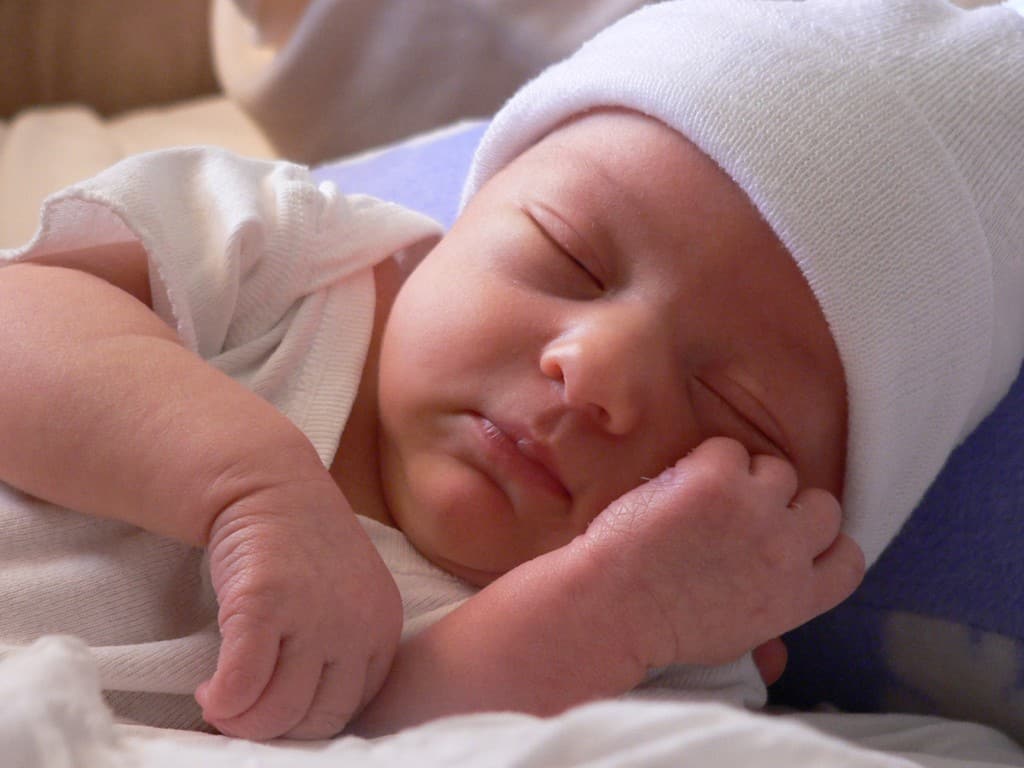 What Funds This Website?
This website does not accept any sponsored posts, paid links, or product endorsements.
This site does not accept funding from any formula companies (or any companies at all, for that matter).
Currently, the only source of revenue for this site is educational products for parents and healthcare providers about infant formula nutrition and infant feeding. These resources are incredible and provide unsponsored evidence-based learning that isn't found anywhere else.
Dr Young is not accepting funds from any formula companies.
If you have questions about this site, feel free to reach out: [email protected]