At Baby Formula Expert we're passionately committed to providing parents the knowledge they need to make educated and empowered decisions about their baby's nutrition. Baby Formula Expert was founded by Dr. Bridget Young, PhD, CLC.
"Everyone always tells you, "You know what's best for your baby" … but honestly, sometimes you're not sure that you do. You really wish you felt confident about what you put in the bottle, instead of just hoping for the best. I get it … I really do … and I can help." -Dr. Bridget Young
As a Doctor…
I am uniquely qualified to help educate parents about the science behind baby formulas. I have a PhD in Nutrition from Cornell University. My bachelor's degree and early research experience is in molecular biology, which basically means that I am a hard-core science nerd who can speak the mumbo-jumbo language of basic medical research. No, I don't wear a pocket protector … but I can totally keep up with the kids that do! You can read even more about my professional qualifications at DrBridgetYoung.com, and check out my CV here. Now, in my day job as a Research Professor, I conduct clinical research studying how nutrition during infancy affects babies' risk of developing disease later in life. I am also a Certified Lactation Counselor and, most importantly, a mom myself. I understand from a professional and personal standpoint the pressures, emotions, and stress that surrounds early parenthood in general and decisions about feeding in particular.
As a Mom…
I live and work in Denver Colorado with my awesome husband Dave, who is an Electrical Engineer (talk about nerd power couple!). We have a little rockstar of a baby, Peter (Petey) who just turned 1 in August 2015. We are expecting another addition in the spring of 2016! Like all good Denverites, we have an adorable dog (named Penny), like to hike, mountain bike, ski, and are really into home-brewing. My signature secret recipe is for spiced Belgian wheat ale … called "Frolicking with Fairies". And yes, it's as good as the name suggests.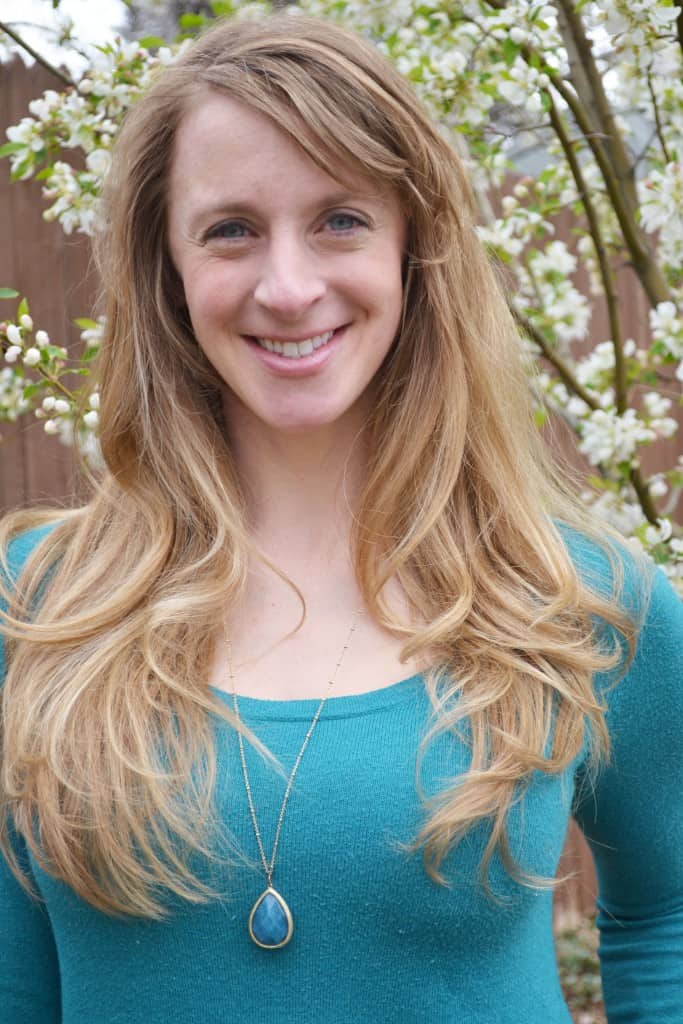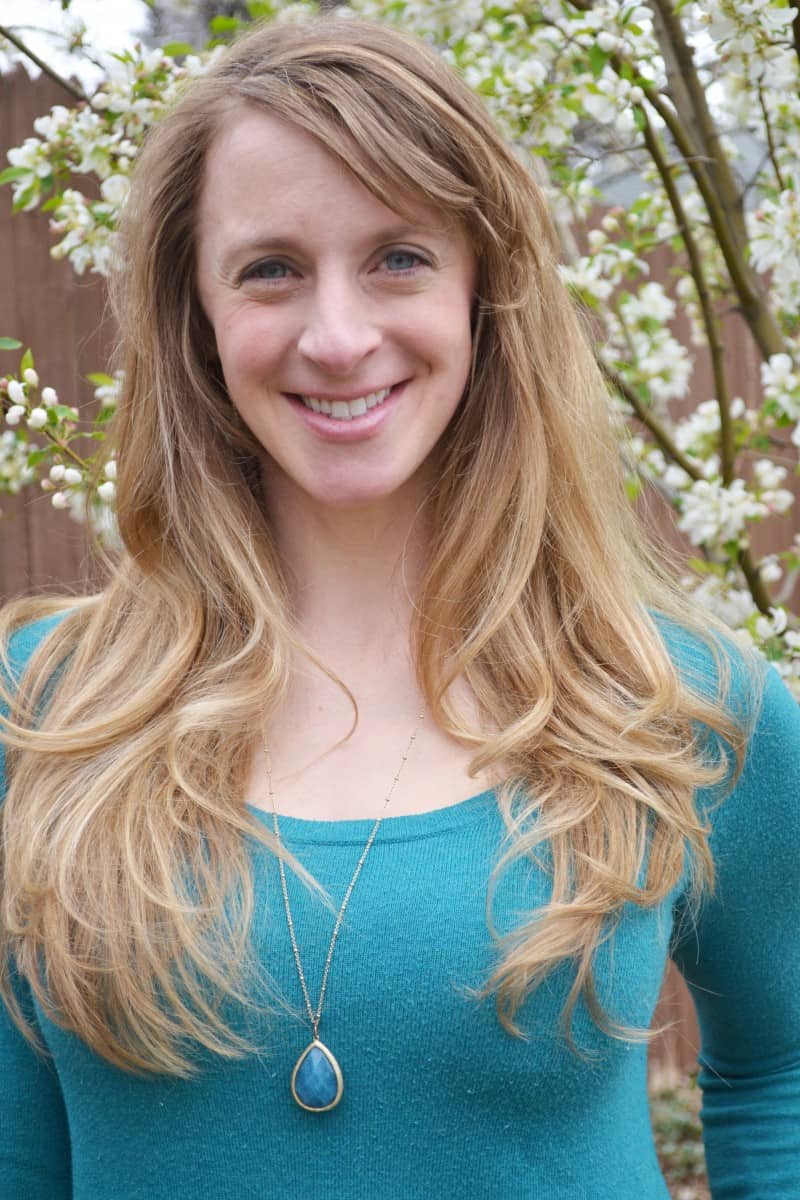 The Birth of Baby Formula Expert
I have already been privileged enough to help many parents make confident choices about their baby's formula. This is often accompanied by improvements in baby's (and thus everyone's!) health! Reduced rashes, less gas, no more explosive spit-up…. But my proudest moments are when I see the transition in parents themselves, from worried and helpless to confident and empowered. That is what keeps me going. My goal with founding Baby Formula Expert, is to take all of the medical research that is locked away behind snobby University walls and translate it into understandable messages. I educate parents and pediatricians on the must-know science about baby formula and give them real-life tools to help translate this new knowledge into decisions. My purpose is to make you feel confident and empowered when choosing or switching baby formulas.
I have been a science nerd my whole life. I spent forever in school studying to be a research scientist. However, after years of "living the dream" in the job I had worked so long and hard to get, I found myself frustrated to the max. The whole point of medical research, simply, is to help lots of people. However, the world of academic research is too much like a closed club. In my world of pediatric nutrition research, we do great work and occasionally even come up with some awesome breakthroughs that would really help parents… but parents never hear about it!! We scientists write up our findings in a paper that gets read by some other scientists, and that's about it. Your primary care pediatrician is way too busy helping babies to keep up on all the latest research, and medical schools have chosen to ignore teaching nutrition altogether.
When I had my own baby, the combination of this frustration with my job, along with wanting to spend more time with my own baby almost made me quit on my career altogether. I remember the patient who changed my mind. She (like so many others) was having a hard time breastfeeding and had chosen to supplement with some formula, but was completely overwhelmed with the number of choices. When she called me for advice on the verge of tears, I made a vow to help as many mothers and fathers avoid this devastating feeling of helplessness! I mean, keeping a baby alive is hard enough! No one needs the additional strain of worrying that the formula they have chosen may not be the best for their baby!
At first, I started educating parents one-on-one in my free time. However, I received so many of the same questions over and over that I decided to build a website as a resource for any parent or pediatrician. And here we are!
Thank you so much for visiting.  I am excited to take this journey with you and your family!  I guarantee you'll like where you end up.

-Dr Bridget Young, Founder BabyFormulaExpert
A special thanks EFP Photography for all the beautiful family photos.